As we jump into 2018, the start of 2017 brings a whole new year of opportunity for League of Legends teams and players to show off their skills. Of course, there is no better place to show off your skills than at a League of Legends eSports Tournament. If you've been following eSports for a while, then you'll probably know there are plenty of tournaments throughout the year, but which exactly are worth watching?

With history waiting to be made let's take a look at all the major upcoming League of Legends eSports Tournaments in 2018.
NA LCS Spring Split - January 2018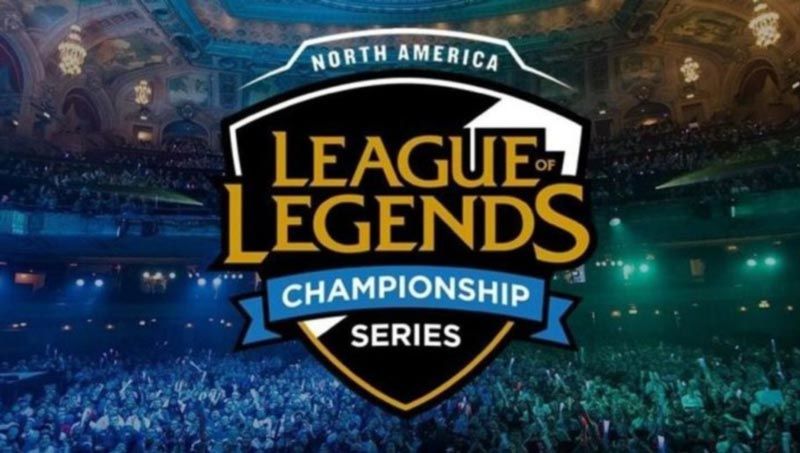 The 2017 All-Stars tournament might have just finished in December, but for all you League of Legends fans, you'll be pleased to know there is another exciting tournament just around the corner.
Taking place in January is the annual NA LCS Spring Split tournament in which 10 North American teams battle it out to represent North America at the Mid-Season Invitational later on in the year.
Featuring popular teams from the North American region such as Cloud 9, Team SoloMid, Counter Logic Gaming and Team Dignitas. The NA LCS Spring Split is a great event to watch all of your favourite NA teams battle it out for that number 1 spot.
EU LCS Spring Split - January 2018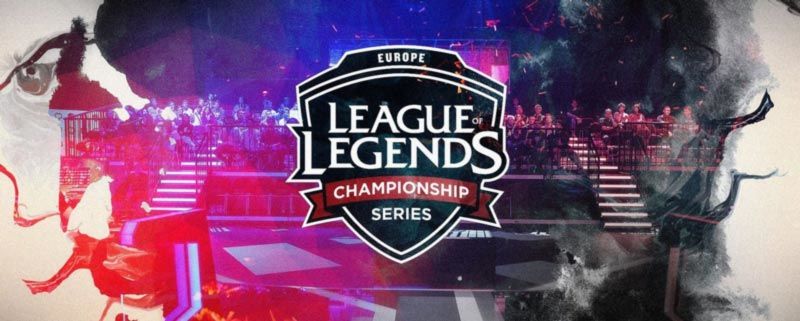 In similar fashion to the NA LCS, the EU will also be holding an LCS Spring Split in Germany around the same time as the NA event. Featuring fan favourites such as Fnatic, G2 Esports, H2K-Gaming and Origen all the teams will be battling it out to represent Europe at the Mid-Season Invitational in May.
International Wildcard Invitational - April 2018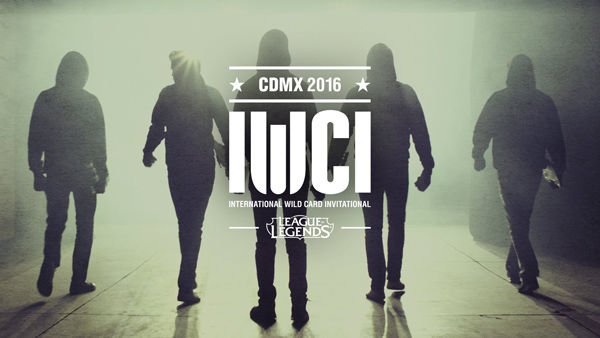 Just before the Mid-Season Invitational happens in May, there will be a special international wildcard event that will take place in April. Teams from the wildcard regions such as Brazil, Turkey, Japan, Oceania and Southeast Asia will compete to win a spot at the Mid-Season Invitational which takes a few weeks later.
Unlike the EU and NA spring splits there are no favourites, and literally any team can win a place in the tournament. If you're a fan of surprises and the underdog winning against all odds then be sure you watch this event!
Mid-Season Invitational - May 2018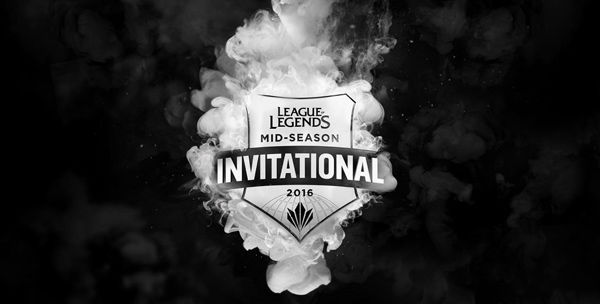 One of the biggest events of the year, the Mid-Season Invitational will see the top teams from NA, EU, KR, CN, Asia and the Wildcard Region battle it out to claim the top seed for their region at Worlds. With 4 places up for grabs, teams will be giving everything they have to secure their place in the biggest League of Legends tournament of the year.
With over 10 days of action, there are bound to be surprises, shocks and humiliating defeats. With coverage available for every match it should be a good indication of which team is the strongest heading into worlds.
International Wildcard Qualifiers - August 2018
With 4 worlds places already secured, it's time for the wildcard regions to show what they can do. Taking place a few weeks just before the World Championship itself, the International Wildcard Qualifiers will see 8 teams battle it out for the wildcard slot at Worlds.
With plenty of lesser well-known teams fighting it out, it's sure to be an exciting watch full of shocks and surprises.
World Championship - October 2018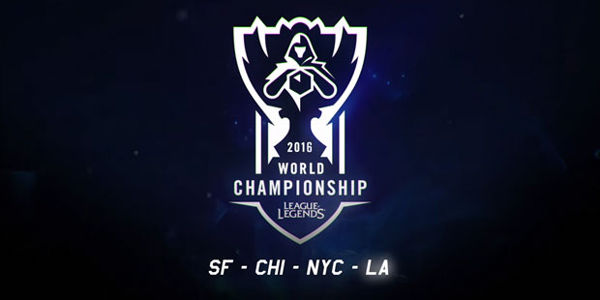 It might seem like the World Championship has only just recently finished but don't worry, the World Championships will be back quicker than you can say Samsung Galaxy! After last years victory, Samsung Galaxy will be looking to battle off fierce competition from rivals SK Telecom T1 and Royal Never Give Up. Before they can do that though, they'll have to qualify.
With a prize pool of $5 million USD last year and over $1.8 million going to the winning team, Worlds is by far the most rewarding tournament of the year. Last year the event took place in China and toured around to several different venues. Although the venues haven't been announced yet for 2018, they are likely to be around Europe in countries such as the UK, France, and Germany.
If you only watch one tournament all year, then make sure you watch worlds.
All-Star - December 2018
Although 2018 has only just begun and the end of the year seems in the distant future, there is one event that will be on everyone's minds; All-Star 2018.
The All-Star event is a unique League of Legends tournament in which the participants are decided by fans who vote for their favourite player from each region. The participants then play 1v1 matches to determine who is the winner and progress until there is one final champion.
Last year the event took place in Los Angeles from the 7th to 10th of December. So far not a lot of details have been released about the 2018 event. All we know for sure is that it's likely to take place in December and voting is expected to start in November. Be sure to watch out for any new information regarding the event on the official League of Legends website.