It's almost time for the best League of Legends teams to come together and battle it out for the Summoners Cup! This year has been hyped up as the biggest Worlds yet, and who knows, maybe EU teams will stand a chance.
The 2018 League of Legends World Championship will take place all over Korea, with the finals being held in Incheon. Many players thought the capital Seoul would be a better choice, but we're sure it'll be great either way!
There's a lot of anticipation brewing as to whether or not the three times World Cup winner SKT will be able to retake their throne. No matter what the outcome might be, you'll have the chance to vote on who you think will take the cup, and earn some prizes!
All you have to do is pick teams for both the group and knockout stages – the more accurate the picks, the more points you'll gain! You can then convert those points into prizes! The prize pool ranges from rare Poro Summoner Icons to such Legendary skins as Elementalist Lux and Spirit Guard Udyr!
You won't get these rewards for nothing though, only those with advanced knowledge of the tournament will stand a chance; Luckily, we're here to offer you that.
When Does The LoL 2018 World Championship Begin?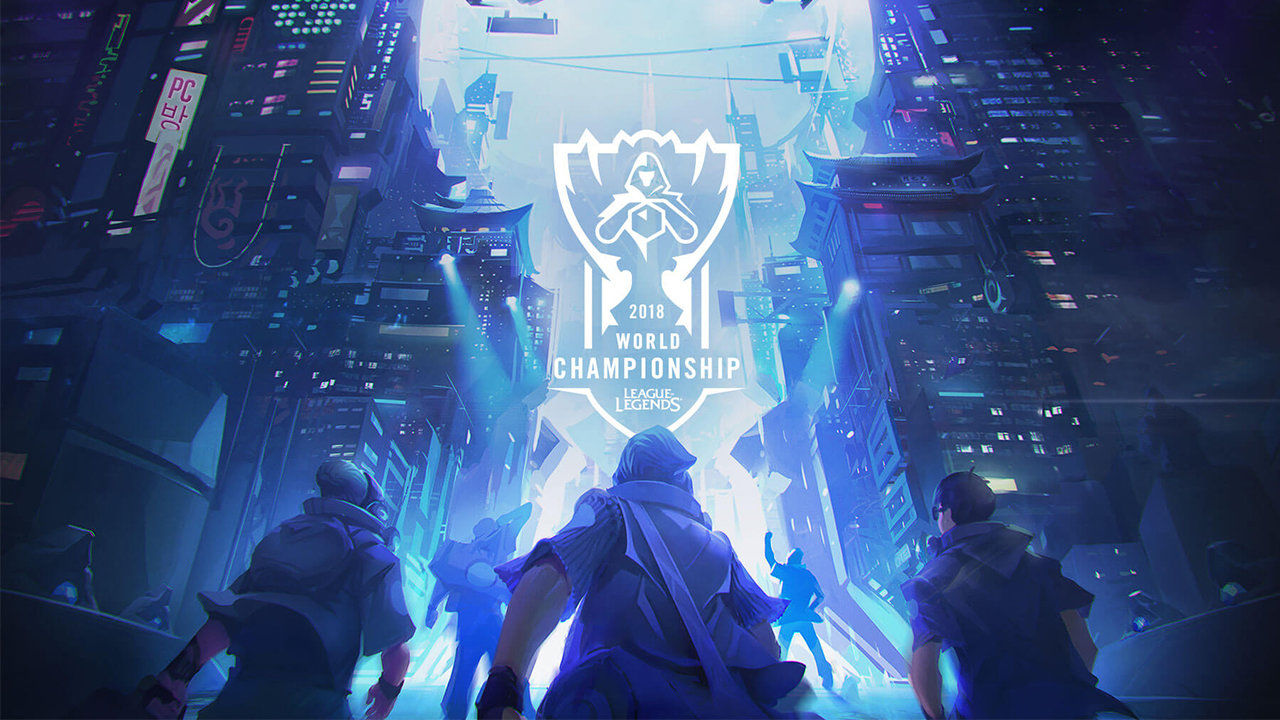 Riot have taken their time due to plans falling through, but we finally know when the opening ceremony for the LoL 2018 World Championship will begin!
The play in stages will kick off on October 1ST in Seoul. Players will battle it out there until the group stages start in Busan on October 10th, then it's onto Gwangju on October 27th for the semi-finals!
The grand finals will be held a week later, giving teams some time to relax in Incheon before the tense showdown. Now, let's take a look at which teams you can expect to see at the LoL World Championships! (Keep in mind that many regions won't know exactly which teams they are sending until closer to the tournament; We'll keep you posted as more information becomes available though.)
SOUTH KOREA
First seed: TBD
Second seed: KT Rolster Bullets
Third seed: TBD
CHINA
First seed: TBD
Second seed: TBD
Play-in team: TBD
EUROPE
First seed: TBD
Second seed: Fnatic
Play-in team: TBD
NORTH AMERICA
First seed: TBD
Second seed: TBD
Play-in team: TBD
LMS (TAIWAN, HONG KONG, MACAO)
First seed: TBD
Second seed: Flash Wolves
Play-in team: TBD
VIETNAM
BRAZIL
CIS
JAPAN
LATIN AMERICA - NORTH
LATIN AMERICA - SOUTH
OCEANIA
SOUTHEAST ASIA
Play-in team: Ascension Gaming
TURKEY
During the group stages, each team will play each other twice for a total of 12 matches for each group. But how do you know which team is likely to give you the biggest return on your points? Find out below!
Which Teams To Watch Out For
We can't deny that some teams are far better than others, for instance, a mere mention of TSM can make a crowd go wild. If you're serious about doing well in the Pick Ems, then you need to know who's best.
SKT T1
It's not hard to see why this team are favorites to win; They've won the League of Legends World Championship 3 times and were the runners-up last year. Plus, they have Faker, who most view see as the best League of Legends player ever!
Samsung Galaxy
Not only did Samsung Galaxy beat SKT T1 during the 2017 World Cup, but they almost beat them during the 2016 World cup too!
With a roster of players who spend almost every waking hour training, they're a safe bet to win. Of course, every team works incredibly hard, but what sets Samsung White apart is the amount of time they spend on their own.
They've been known to spend weeks creating custom games and testing insane strategies, only to quit the game before it ends. By doing this, the game does not appear in their match history, which keeps their secrets safe from opponents!
Invictus Gaming
This team might not have the same history as the other two on this list have, but they've performed well the past few months. So well, in fact, that they're one of the most voted for teams to take the Summoners Cup!
They've had a long stretch as the underdogs, but every Season they've performed better and better. If the polls are to be believed, this could be the year they go all the way. However, we'd probably still bet on SKT T1, since you have to be doing something right in order to win 3 World Championships.
Where Will the World Championship Tournaments Take Place?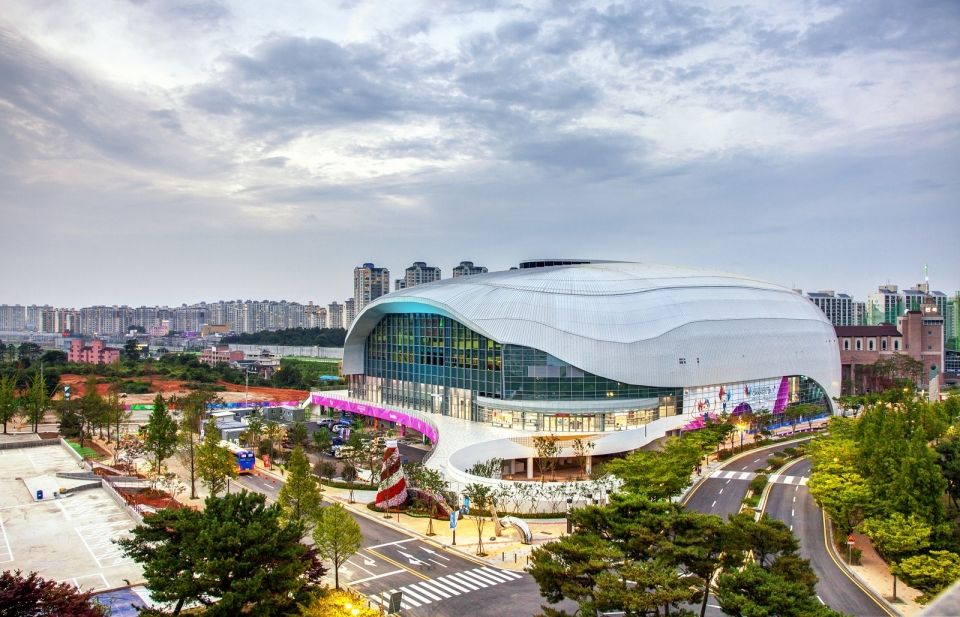 To represent the games popularity, each year Worlds takes place in different countries all over the globe! It's been held in Sweden, the US, and all over Europe, with players zipping from here to therein order to take part in matches!
This year, however, will be slightly different. Riot has decided that it would be better if all the matches were fairly close together – they claim this is to help the players feel more relaxed, but we suspect there may also be an issue with money. After all, the arenas this year can hold far less people.
Enough of that though, onto the locations! The venues will all be located in South Korea, with the Play-In Stage taking place in Seoul. From there it's onto Busan for the Group Stage & Quarterfinals.
 Just as the players are getting used to the place, they'll be whisked off again, this time to Gwangju for the Semi-finals. Any teams lucky enough to have lasted this long will then move onto Incheon for the finals.
If you're planning on visiting Worlds, then this is the year to do so as the cities are quite close together. Although, flights to Korea are extremely expensive, and getting time off of work on such short notice can be tricky.
Fortunately, the entire tournament will be streamed on Twitch. Many of the usual broadcasters won't be in Korea for the early stages, but we're sure it'll still be a blast!
If you're looking to pick up some classic League of Legends World skins to cheer on your favorite teams, then purchase a smurf down below!