With the release of the new Battle Royale games,  some people believe that they will soon replace MOBA's, the same way MOBA's replaced MMO's. Although we don't think League of Legends is going anywhere soon, all genres have their time – one minute FPS games are on top, then RTS games, and on and on it goes. But what is it that's caused Battle Royales to reach such heights so quickly?

Any Idiot Can Play Them
This doesn't mean that only idiots play them, but compared to a game like League of Legends, Battle Royale's are ridiculously simple. During your very first match, you can do great; You spawn, you hide somewhere while everyone else kills each other, and then you pop out and snipe them. Now, let's compare that to someone's first match in LoL; They'll probably end up dying to minions and get told to uninstall by their team – looking at this, you can see why something like Fortnite might appeal to newer players.
Battle Royales have tons of guns, and plenty of research has been done to determine what the best loadout is for any situation. Of course, you don't really need to know any of that. All you need is a functioning computer, and the ability to aim.
Of course, there is some hidden complexity to Battle Royale's, which is why Fornite has such a competitive scene. To summarize this point; MOBA's have a much steeper learning curve than Battle Royale's do, but the skill ceiling for both genres is considerably high.
Battle Royales Are Better For Twitch Streamers
Although some people say: "Fornite must be better than League because it's more popular on twitch," this might not be the case. The truth is, Battle Royale players have more time to read the Twitch chat and communicate with viewers. They can take the time to make jokes and be a bit more entertaining; This is because that the game doesn't require them to be constantly focused.
Now, continuing our League of Legends comparison, players who stream it might find it hard to strike a balance between being entertaining, and playing well. If you play like you belong in Aluminum V, then people aren't going to be interested. However, if the only time you can reply to chat is while you're in base, then why would viewers turn you off and go play Lol instead?
In PUBG, there's always plenty of banter between teammates – and plenty of time to read out donations while huddled in a shack, waiting for the play area to shrink.
Streamers have realized this too, which has resulted in many big Battle Royale players gaining some massive sponsors. This only furthers the popularity of the game, bringing even more big streamers over to the genre, creating a positive loop.
Battle Royales Are As Exciting To Watch As They Are To Play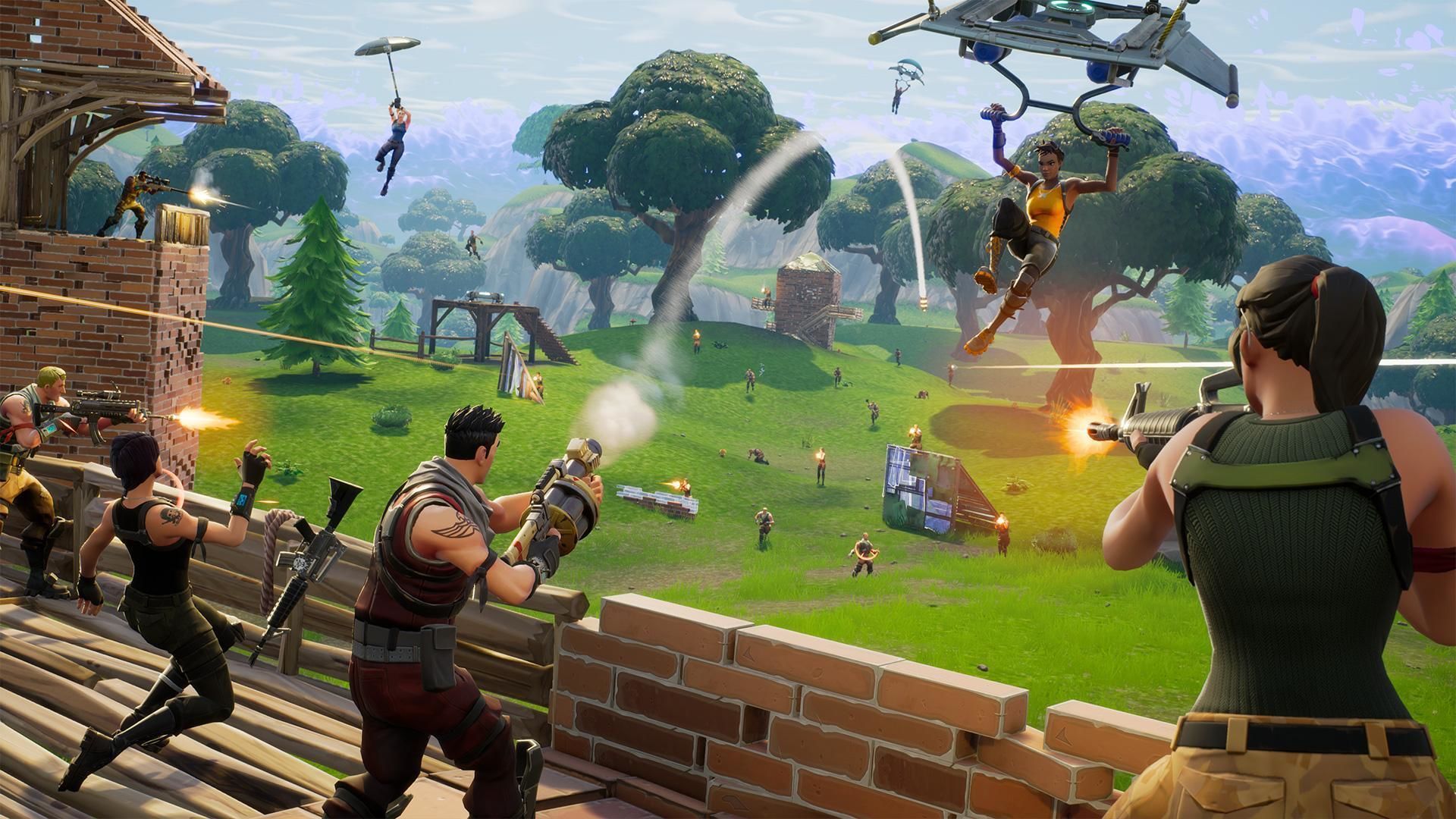 After watching a group of people play PUBG for a while, you become invested; It's like when you're playing a good game and begin to care about what happens to the characters. Those tense shootouts become all the more dramatic when you're rooting for them to win, and many rounds will end with a single person left alive.
Viewers watch with anticipation as the blue wall of doom closes in. The viewers and player both know that what he does next will end with him winning the chicken dinner – or being taken out in a blaze of glory. Now, there are high adrenaline moments in League of Legends, but you may also be sat watching people farm for 20 minutes…And then surrender because Yasuo snowballed.  LoL is one of the most fun games to play, but viewers are realizing that it might be fun to watch something with a bit more action.
Everyone Loves Loot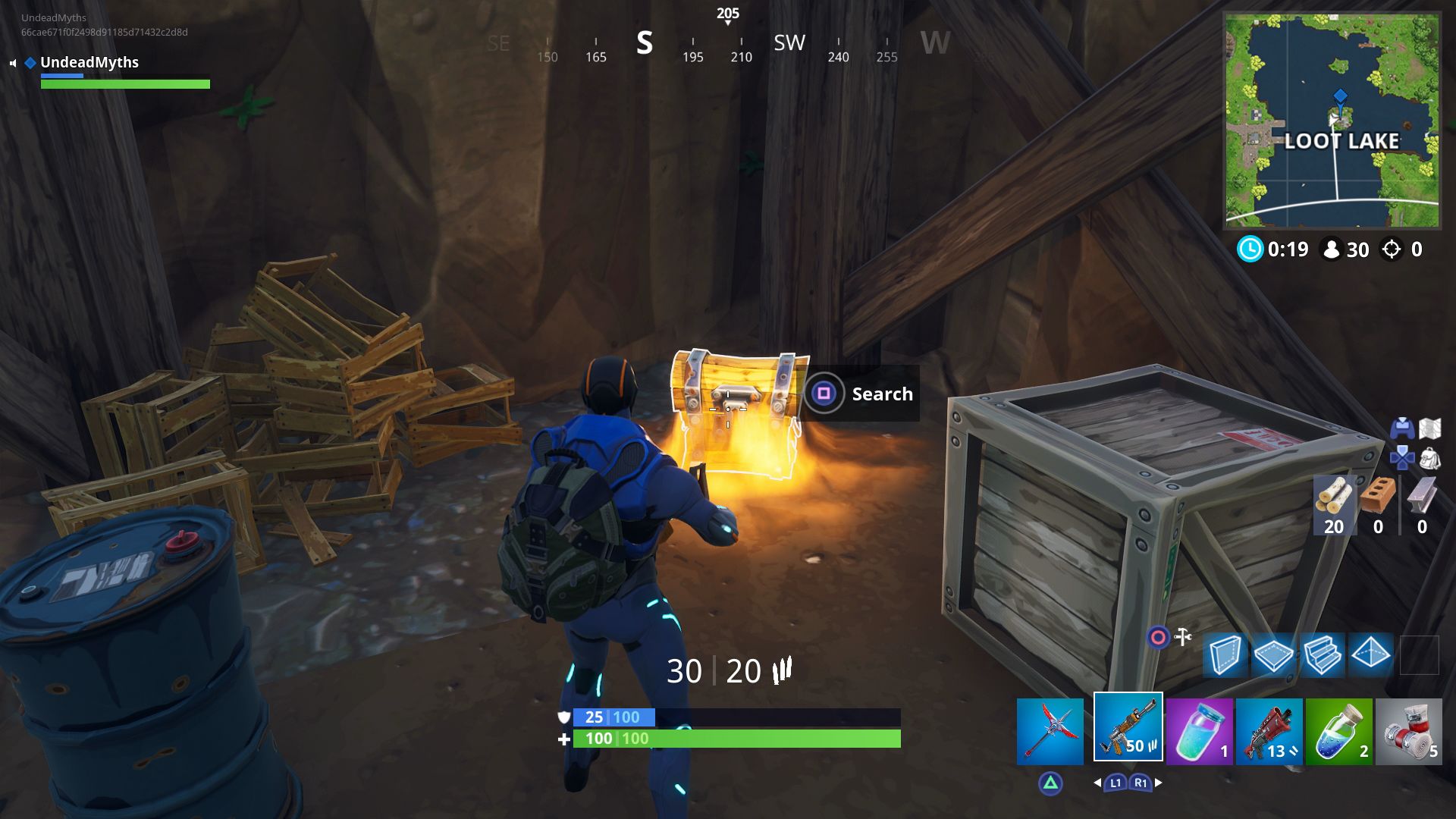 We believe that all humans inherently enjoy unknown goodies; As kids, we loved tearing into Christmas presents, and as adults, popping open loot boxes gives us plenty of pleasure. Games such as Fortnite offer a similar feeling; While searching the map, you never know exactly what kind of item you'll find next, it could be a dance grenade, or just another stupid pistol.
Of course, this mixture of goofiness and competitiveness is exactly what makes Fortnite shine. The ability to find something that allows you to become a bush – or instantly build a fort – is pretty neat!
Battle Royales Are Free To Play
Ever since LoL came out, players have grown increasingly sceptical about online games that require money. Its free to play model changed the way we view games; Why should we have to invest $30 into a game we've never played, when League offers it to us for free?
Of course, anyone who's played LoL will tell you that it's only free to some degree - people love spending money on things they view as status symbols, and cool skins are tempting money sinks for most players. Games such as Fortnite, PUBG, and Realms Royale continue this format, and it couldn't be easier for them to do.
Most of the time, the developers only need to create one map; They don't need to flesh out a bunch of unique character abilities or hire a ton of expensive voice actors either. The premise of the game is already in place for them, all they need to do is fund it and push it out to the players.
Now, let's compare this to a game like World of Warcraft; Blizzard has to pay employees to tell a story, constantly create new parts of the world, new quests, and more. If you ask people if they'd be more inclined to try a free to play game or a pay to play one, the majority would vote for the free to play one. Even games that offer free trials are often met with suspicion, since lots of the time players sink hours and hours into the game, only to have to pay a ridiculous amount to continue.
If you're a die hard League of Legends player, then why not grab some rare skins down below?