With technology getting faster and smaller laptops are becoming more and more powerful. A few years ago playing games on a laptop was practically impossible. With such high specification demands from games, these laptops easily weighed over 20 pounds and cost thousands of dollars.
Luckily that's all behind us now, and technology has finally caught up. Whether you're planning on going on holiday or just changing your gaming scenery, a laptop is a great way to play games on the go.
If you're planning on buying a laptop to play games such as League of Legends, then there are a few important things you should know. Not all laptops are made equally and some are more specific towards casual home office work such as sending emails and browsing the internet. If you're a true gamer and want to take your game to the next level then you'll want a gaming laptop.
With hundreds of gaming laptops currently available on the market it can be hard to decide which one to go for. Do you go for one with more RAM? A bigger screen? Or the one with the backlit keyboard?
Things To Look Out For
Before you go out and buy any random "gaming" laptop, there are a few important things to look out for.
Screen Size
The first and most obvious feature to look at is the screen size. Depending on what sized laptop you are looking for, most gaming laptops will start at 14 inches and go all the way up to 18.4 inches. If you're planning on carrying your laptop around with you, then you might want to opt for a smaller screen size. A laptop with a smaller screen is generally lighter and doesn't contain as many components.
On the other hand, if you want the full gaming experience then you'll want to go for a bigger screen. The chances are if you already have a desktop computer then you'll be used to a larger screen already. The larger screens allow you to immerse yourself in summoner's rift and get the best experience.
Weight
If you're planning on carrying your laptop around with you, like to your friend's house for a LAN party then you should consider the weight. High-end laptops are usually extremely heavy due to multiple graphics card and components. Although high-end gaming laptops offer better performance, for games like League of Legends it's definitely an overkill. Smaller and lighter laptops can perform just as well without all the added weight. Before you decide on your laptop, you should ask yourself "how often will I be moving my laptop?".
Graphics Card
If you want a gaming laptop, then one of the most important components will be the graphics card. After all, if you want to use it to play games, then it will need to be capable of running a game at a steady frame rate.
Recently the graphics card manufacturer NVidia has recently launched its new generation of graphics cards. Some of these cards are up to 50% faster than their predecessors, but it's not like the ones before them were exactly slow.
If you want the best value laptop, then it would be an idea to consider some of the older model laptops with older graphics card. You'll still be able to run League of Legends at a smooth FPS, and it won't cost you a fortune. On the other hand, if you want to future-proof your laptop then it would be wise to invest in a new generation graphics card.
Top 5 Laptops
Now we've covered the important things to look out for on your laptop here are our top 5 laptops.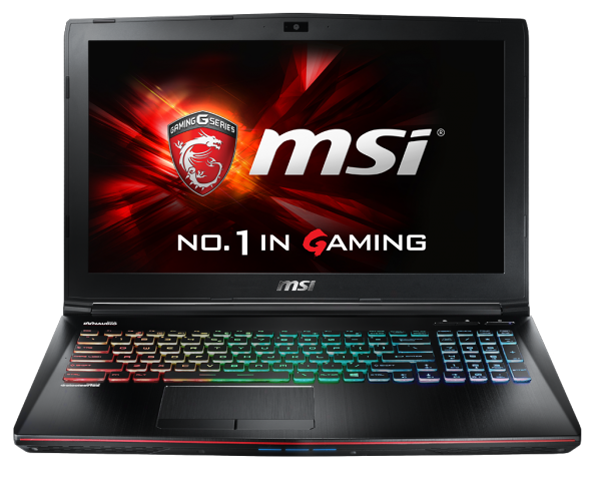 Budget Laptop
NVIDIA GeForce GTX 970
15.6 inch full HD 1920 x 1080 screen
12GB RAM
Backlit RGB keyboard
3 lbs
For a low price, this budget laptop will easily tackle League of Legends and other games.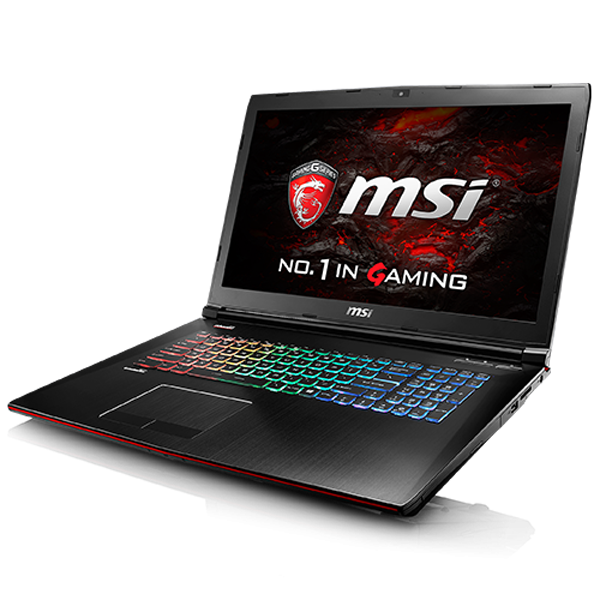 Budget
NVIDIA GeForce GTX 1060
17.3 inch full HD 1920 x 1080 screen
12GB RAM
Backlit RGB keyboard
6 lbs
If you need something a bit more modern, then the new GTX 10 series will provide more FPS for all of your games.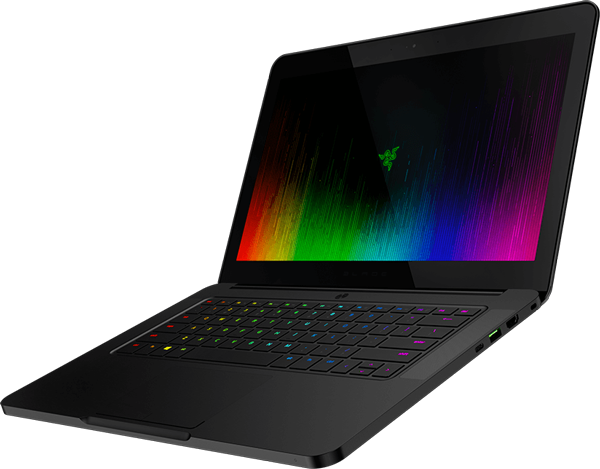 Mid-Range
Built by gamers for gamers
NVIDIA GeForce GTX 1060
16GB RAM
14 inch full HD 1920 x 1080 screen
Backlit RGB keyboard
16 lbs
Designed by Razer this laptop has loads of great features and can easily handle most games.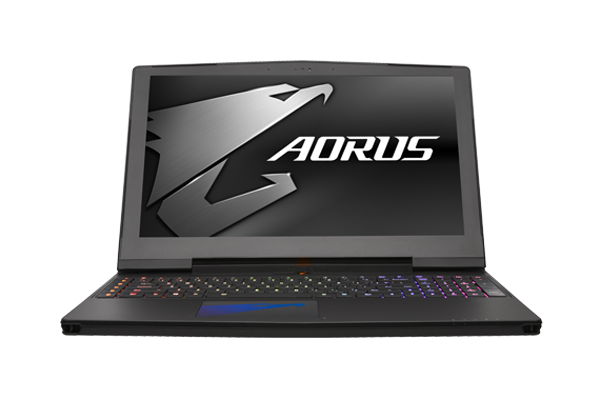 High End
NVIDIA GTX 1070
16GB RAM
15.6 inch full 2880 x 1620
51 lbs
This high-end laptop certainly packs a punch with a GTX 1070. With a high-resolution screen at 2880 x 1620 you'll be able to see plenty of detail when in game.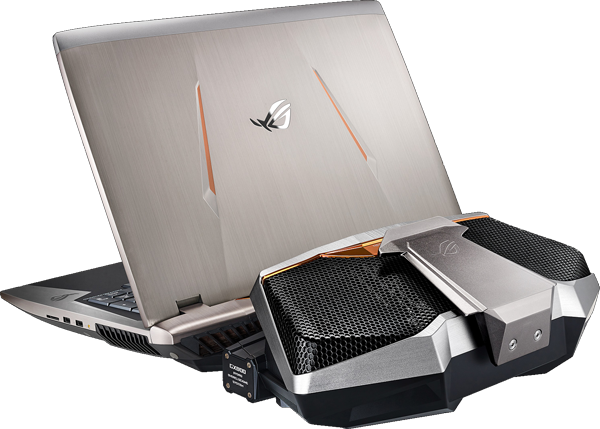 High End
NVIDIA GTX 1080 Sli
64GB RAM
18.4 inch 3840 x 2160
12 lbs
The daddy of them all, this beast has dual 1080 GTX's that run in SLI giving you the ultimate performance. The price tag might be eye-watering but it's like having desktop performance wherever you are.
Now that you've got the gear, get a smurf!
A new gaming laptop might make your games load faster, but without practice you'll never get any better. The best way to practise in League of Legends is with a smurf account. By using a smurf account to play ranked games, you can practise new champions and strategies without the consequences.
To find out more reasons why smurfing improves you as a player, be sure to read our blog post about it here.
We may receive compensation for any products you purchase after visiting links on this page. Every product linked or reviewed has been tested thoroughly by ourselves. Our potential compensation has no impact on which products we choose to promote or award high marks to – we only award high marks to the very best products.