Streaming League of Legends can be a very lucrative career at the moment. With millions of people spending their time watching livestreams, everyone is competing to attract the most viewers to their stream.

If your stream is boring or lacks fun and excitement, then it's likely users will turn off and go elsewhere. To keep viewers wanting more, it's important to keep them visually stimulated to trick their eyes into wanting more!
In order to do that, you need a colorful stream overlay that will help brighten up your stream and keep viewers interested. To help you keep as many viewers as possible fixed on your stream, using stream overlays is a brilliant idea.
Not only do stream overlays give players something to look at, but they also add a lot more color and detail to your stream. To put you on the right track of finding your new stream overlay, we've hand-picked some of the best ones on the web. So pick your favorite, add it to your stream, and enjoy your increase in viewers.
Free League of Legends Overlay Templates
To use these overlay templates on your stream simple download the PNG version of your favorite stream overlay below. You'll then want to set it up in your streaming software so that you can load the PNG picture on top of your live video. Remember to make sure you're using the right resolution so that everything matches up correctly!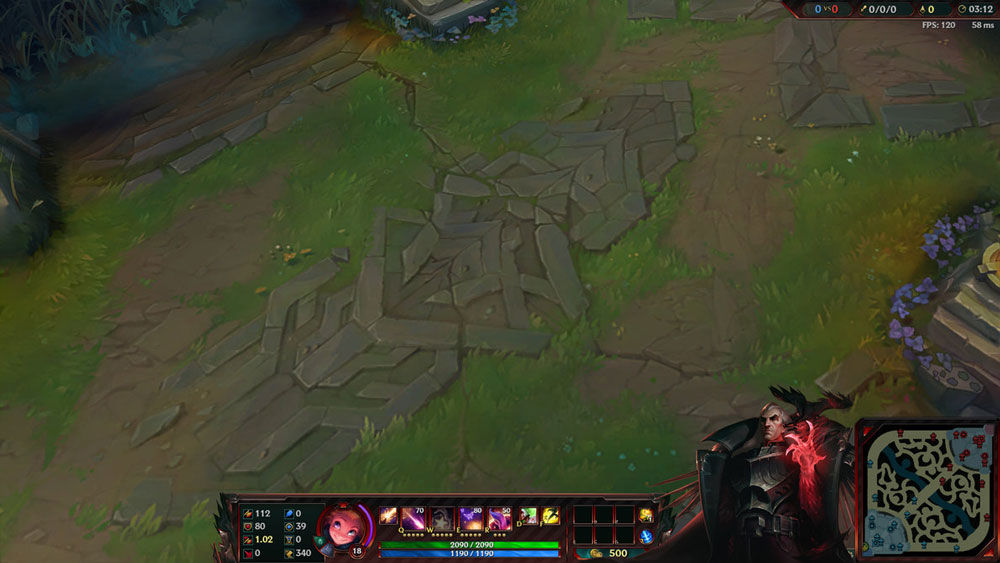 This overlay is perfect for anyone who mains Swain in game. With a large character cut out in the bottom right, this stream overlay will let everyone know you're maining Swain just from the thumbnail.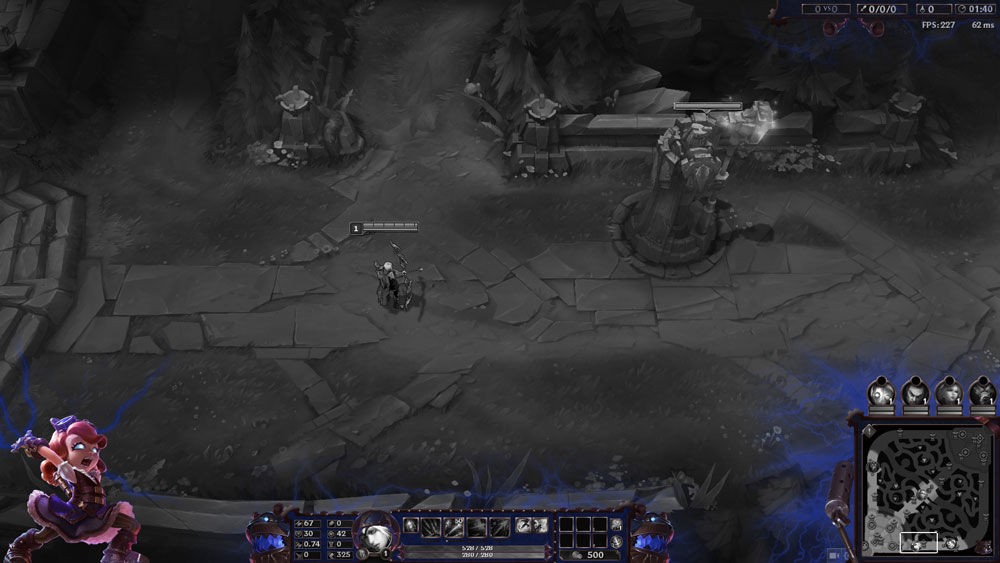 If you're looking for a super rare stream overlay template, then it doesn't come much rarer than this Hextech Annie one. Featuring the super rare skin itself on the left of the overlay, this cool template also features a mystic blue glow around the edges and even a Mr. Tibbers!
Following on from our champion overlays we have this awesome celestial Aurelion Sol themed overlay. Featuring a cut out of the champion himself and a galactic space background, this League of Legends overlay is sure to grab your viewers attention!
If you're looking for something pink and colorful to grab the attention of your viewers, then this is the overlay you're looking for. Featuring a completely pink color scheme, the overlay also includes plenty of cute little bunnies!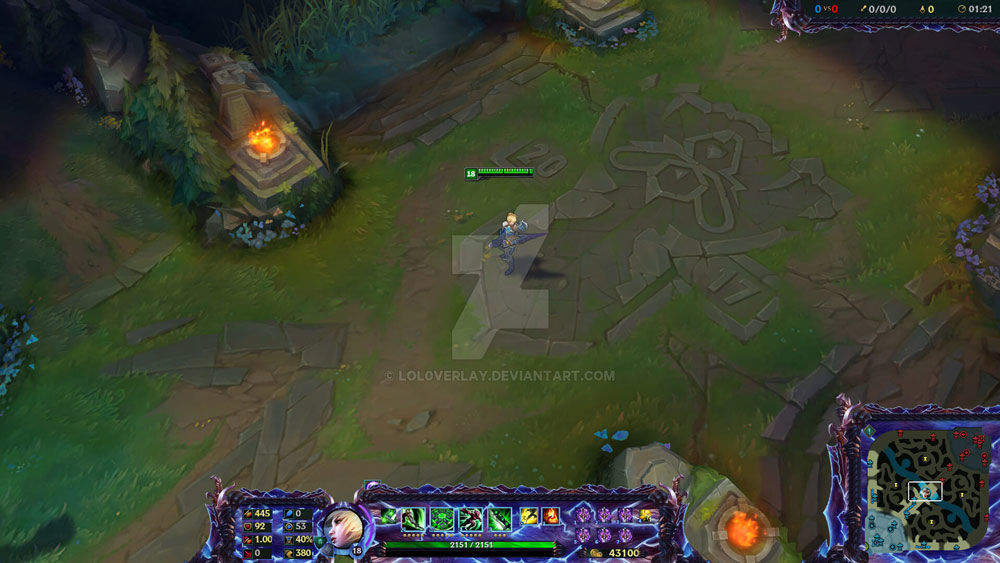 To stand out from other Riven players, making sure you have a sweet as overlay is crucial. This Riven overlay ticks all the boxes and includes a detailed border around all of your abilities and stats. If you play Riven a lot on your stream, then this overlay will definitely suit you.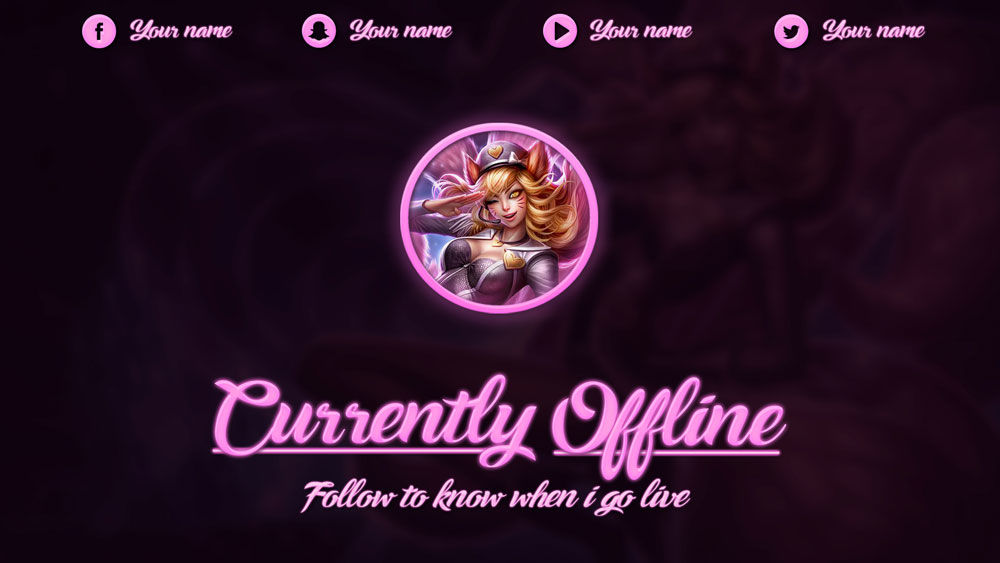 When it comes to streaming, making sure you have an offline stream overlay is crucial. A lot of people only care about having an in-game overlay, but an offline overlay is just as important. This offline stream overlay features popstar Ahri posing surrounded by social media usernames. Upon downloading this overlay, you can edit the names in photoshop to your own, how cool?
A Smurf For Your Stream
No matter if you're a well known or beginner streamer, having a smurf account is crucial when it comes to streaming. The ability to play on different servers under a different name is vital if you want the best gaming experience for your viewers. If anyone recognizes your name in game they could stream snipe you or start to troll you which never ends well.
With a smurf account, other players won't know who you are and you'll slip under their radar. This means you can focus on pwning them without having to worry about people sniping you.
Click below to check out our range of level 30 smurf accounts.