When it comes to League of Legends, sometimes recording and capturing those epic moments is more important than winning the match. After all, it's not every day you score a pentakill or spot a hilarious fail.
In order to treasure these moments and put them on YouTube, you need to be able to record in-game. Luckily there are a number of different ways to do it and we'll be covering the quickest ways to capture your best LoL plays.
Here's how to cherish your best plays forever and capture them in game using the LoL recorder.
League Of Legends Replay Tool
Many years ago, Riot promised players that they would introduce a replay tool into the game. After constant delays and setbacks, many players thought it was never going to be released and were forced to use 3rd party tools such as the now redundant op.gg recorder.
But at the start of 2017 when the League of Legends client was finally updated, Riot introduced a new replay tool among many other new features. This new tool allows players to watch League of Legends replays within the client without having to use any 3rd party lol recorders.
Not only does this make it easier to record your top plays, but it also makes it safer and more efficient. No need to download any dodgy programs on your PC that might end up stealing your account!
How To Use The LoL Replay Tool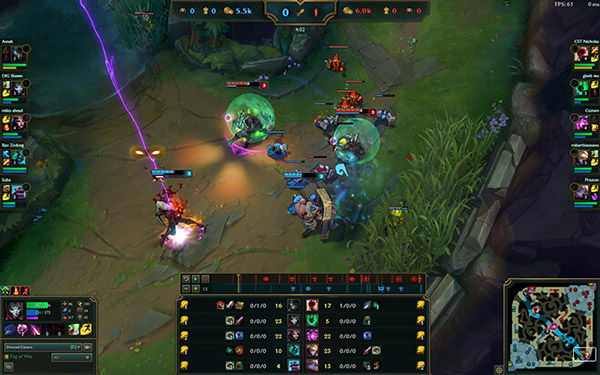 The LoL replay tool allows you to do everything you want inside of the LoL client. From watching League of Legends replays to recording particular highlights from the match and sharing them online, the tool lets you do pretty much everything.
To start using the tool simply download your replay from the end of game screen or find the match you want to view in your match history tab. Once you've found the replay of the match you want to watch you can view it in game just like you were spectating a live match.
You can use the in-game timeline to quickly fast forward to important events such as the first kill, towers being destroyed and dragon/baron kills. Once you've found the perfect moment you can capture video clips of your moments as highlights using the built-in recording functionality. These highlights are saved to your computer and can be viewed later on any computer or uploaded to social media to show your friends how pro you are.
How To Watch LoL Replays
To watch LoL replays, you first need to find the replay file of the game you want to watch. Make sure you have the new League of Legends client as this is not possible to do with the old one. You can download your match replay from either the end of game screen or the match history tab on your profile. Go to your match history tab and look at your most recent game. On the right after the date and information regarding the game, you'll see a down arrow which means download.
As soon as the replay file has finished downloading, the button will turn into a different icon that shows a play icon. Clicking this button will launch the LoL replay client and allow you to view the replay file in game.
Once in the game, you'll be able to take control using the toolbar on the bottom which allows you to fast forward, pause, jump back and forth and more importantly record highlights.
If this sounds way too complicated for you, then don't worry. This helpful video will show you exactly how to use the tool:
Where Are The League Replay Saved?
Replays are saved to a specific League of Legends replay folder on your computer while highlights from the replay tool are saved in another folder. Knowing where these files are saved is very important if you want to send them to any of your friends. For the actual match replays of games, they should be saved in the default location:
"C:\Documents\League of Legends\Replays"
While any highlights you record in game using the LoL recorder will be saved to:
"C:\Documents\League of Legends\Highlights"
Be sure to remember these locations as they'll be important later on once you've recorded your highlight.
The Alternative Way To Record League Of Legends Replays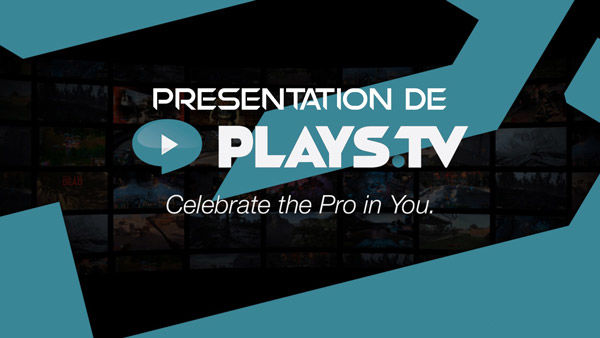 If for whatever reason you can't get the new LoL replay tool working then don't worry, there are alternatives. One of the most popular lol recorders on the market at the moment is the free to use plays.tv software.
The lightweight software will allow you to record video and audio (including your mic and webcam) while in game. It also features built-in editing software that allows you to change anything you want on the video before uploading it to social media or video sharing websites such as YouTube.
The plays.tv client also bookmarks the important events during the game which allows you to review them later easily. Overall the play.tv recorder is a great lightweight alternative that won't lag your PC and still capture great moments you can share with your friends. Be sure to give it a try and download it below!