The League of Legends World Championship is the biggest esports event of the year – and for good reason. Every year pro gamers push boundaries to break records, stunning fans with their increasingly impressive plays. As the main tournament of the year is about to begin, we'll sum up the events of the season leading up to this point – and what we expect to see during Worlds! Read on to discover which teams will be making it to Worlds!

Chinese LPL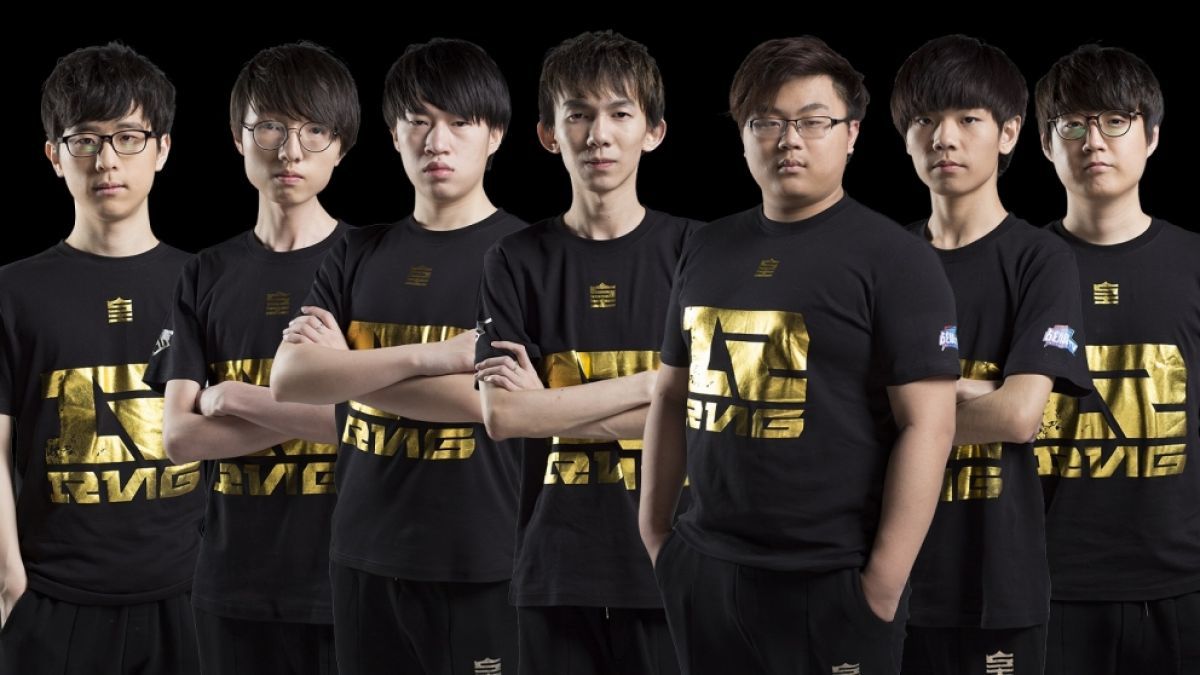 Korea might be known as the region that produces the best players, but it's not the most popular; China still holds that title. The region never fails to gather millions of viewers, especially during Worlds! LPL Summer 2018 turned out to be 2.5 times more popular than the LPL Summer of 2017 – although it did have fewer viewers than the LPL Spring Playoff 2018.
The three Chinese teams that made it to Worlds this year are as follows:
Royal Never Give Up: This team fought a hard battle against Invictus Gaming in the 2018 Summer finals, which resulted in them securing first seed.
 Invictus Gaming: Having lost to RNG, Invictus Gaming gained access to Worlds due to their championship point total, becoming the regions second seed.
EDward Gaming: Thanks to EDG winning the LPL regional finals against Rogue Gaming, they qualified for Worlds as the region's third seed.
South Korean LCK
This one comes with quite a shocker, it's no secret that Korea is an exceptionally popular region; Much of which is due to SKT T1 and Faker – neither of which will be appearing at Worlds. That's right, SKT T1 will not be appearing at Worlds for the first time since 2014, after getting knocked out by Gen.G!
Gen.G must now prove that they didn't beat Faker and his team by sheer luck and that they truly are a top team. Overall, the Korean LCK Summer 2018 was considerably more popular than last year, but that's no surprise. Every year we suspect League of Legends can't become any more popular – then it blows us away by the number of new fans flooding in to watch Worlds.
Kt Rolster: After beating Griffin in the LCK finals, KT went on to secure the region's first seed.
Afreeca Freecs: Afreeca made it into Worlds and gained the LCK's second seed through their championship point total.
Gen.G: Gen.G won the LCK regional finals against KINGZONE DragonX to qualify for Worlds as the region's third seed.
NA LCS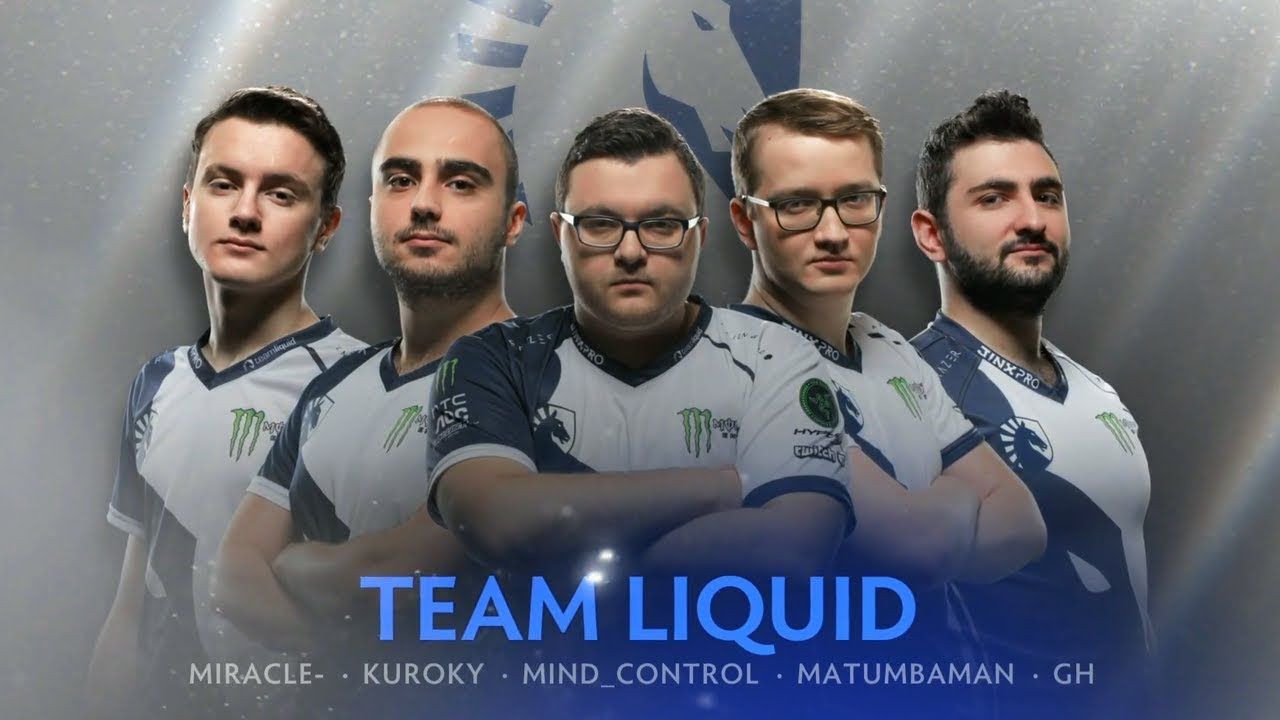 The NA LCS is the most popular LoL League in the West – Since you're probably from the west, it might annoy you to know that it went the same way as Korea. Just like Korea, a fan favourite team ended up getting knocked out.
You'll usually hear fans chanting for TSM, sometimes in games they aren't even playing in! That's unlikely to happen this year, as Cloud9 defeated them, gaining a ticket to Worlds. This lack of TSM is probably why LCS's viewership was down a bit compared to last years, but not by much.
There will be three NA teams appearing at Worlds this year. Although it should be exciting, the lack of TSM and SKT might mean that not as many people tune in.
Team Liquid: Team Liquid managed to secure NA'S first seed by defeating Cloud9 in the Summer Split finals on Sept. 9.
100 Thieves: This team performed spectacularly at Worlds, and their effort has secured them second seed thanks to their championship point total.
Cloud9: C9 gained NA's 3rd seed – and much irritation from fans for knocking out TSM – LCS regional finals on Sept. 16.
EU LCS
The EU LCS is usually overshadowed by its larger counterpart, the NA LCS – not this year though. Unlike Korea and North America, the EU managed to get their favourite team, Fnatic, through to Worlds! In fact, the EU LCS Summer 2018 actually gained more viewers than the NA LCS Summer 2018! This is quite a feat, and It will be interesting to see what this will mean for Fnatic's popularity.
The European teams that managed to make it to Worlds are as follows;
Fnatic: After crushing Schalke 04 in the EU LCS Summer finals, Fnatic gained first seed and will be feeling positive about the matches to come.
Team Vitality: Performing surprisingly well, this team racked up an impressive championship point total, securing second seed.
G2 Esports: G2 secured the region's third seed by defeating Schalke 04 in the EU LCS regional finals on Sept. 16.
Other Regions
These regions aren't as big as the ones listed above, but they still deserve a mention before we move onto our predictions.
LCL (Russia)
Gambit Esports: This team has slowly been gaining traction throughout the years, and after beating Dragon Army 3-1, they have gained themselves a rightful spot at Worlds.
LJL (Japan)
DetonatioN FocusMe: Although not as popular as some teams on this list, they defeated Unsold Stuff Gaming 3-1 and may go far.
CLS (Latin America South)
Kaos Latin Gamers: This team won the 2018 LCS Closing Playoffs against Rebirth eSports 3-1, definitely a team to watch.
Our Predictions
The play-in stage seems fairly straightforward for most teams; Cloud9 are more than likely to make it out of Group C – if they fail to do so it will be a disastrous end to a great year for them. However, what will happen in Group D is anyone's guess. If Edward Gaming falters during Group A, it will be one of the most unexpected events on the World Stage. It gets a little more complicated when we move onto the group stage though.
Many teams are likely to be eliminated during this stage, and if Gen.G and RNG don't survive this group, it will be a huge upset. Although the further ahead we try to predict, the more inaccurate it's likely to be. We fully expect Fnatic to make it out of Group D, and they might have a chance at winning; Be careful when betting though, it's more than likely going to be Gen.G or some other Korean team who wins.
Looking for rare skins from previous seasons Worlds? Grab yours below!