When you're away from your computer, it can sometimes be hard to feed your League of Legends cravings. When you love the game so much just trying to go an hour without looking at something LoL related can be a nightmare. Luckily we're here to help calm your LoL addiction with some awesome League of Legends phone wallpapers which you can carry around with you. Before we jump into the best wallpapers for your phone, there's something important you should know.

When looking for a League of Legends phone wallpaper, it's important to know what resolution your screen has. If your wallpaper is smaller than your phone's resolution, then the picture will look stretched. On the other hand, if it's the same size then it will look perfect. Most phones will have different resolutions depending on their model.
Currently, the iPhone 6 and 7 have a screen resolution of 1334 x 750 while both of the Plus versions have a 1920 x 1080 resolution. Compare this to the Samsung Galaxy S7 which has a slightly higher resolution of 2560 x 1440; any 1920 x 1080 wallpaper would look stretched.
Top League Of Legends Phone Wallpapers
We've searched the web and hand-picked some of our favorite HD wallpapers just for you. We know you can't wait any longer so here are our favorites.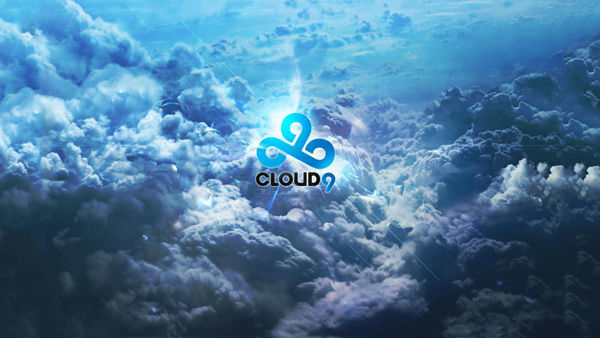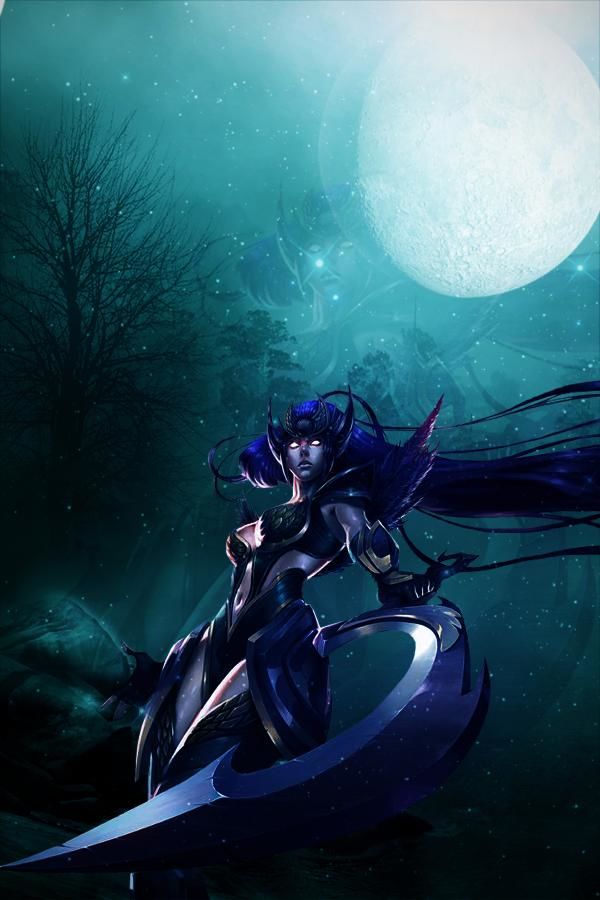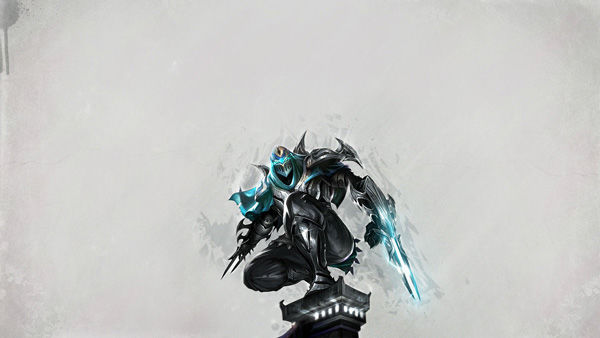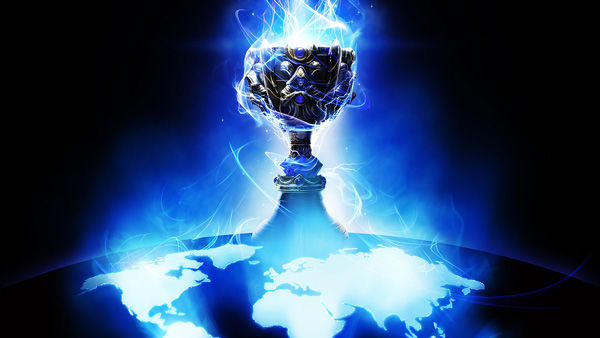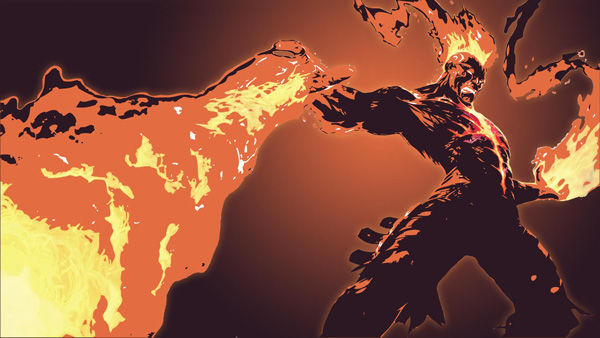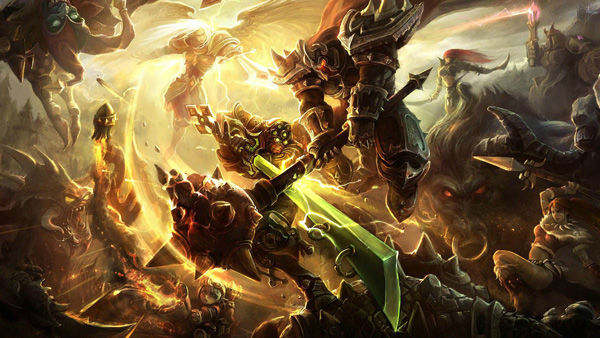 If you like one of the wallpapers and have a HD monitor, then the good news is you can also use them as your PC's desktop wallpaper.
If you don't see any phone wallpapers that you like then don't worry, there's hundreds more of them available here.
Phone Apps
It's also possible to get certain apps for your phone which come with hundreds of built in League of Legends phone wallpapers for you to choose. Available for both Android and Apple these apps allow you to pick a range of League of Legends phone wallpapers that are perfectly sized for your phone.
With over 100 HD pictures and new ones being added every single month, this app is great for finding the perfect phone wallpaper. With over 64,000 downloads and a 4.5 star rating this app is incredibly popular.
If you're looking for some more unique League of Legends wallpapers in HD then this is the perfect app for Android users. With over 4,800 downloads and a 4.1 star rating the app has tons of wallpapers which covers every single champion in game.
If you need even more HD wallpapers for your phone then you should definitely install this useful app. The app currently has a rating of 4.0 with over 24,400 reviews.
With more than 120 champs and over 700 high-quality images this app has all the phone wallpapers you'll ever need.
If you're an iPhone users instead then you'll love this magical app that is full of high-quality League of Legends phone wallpapers. With a current rating of 4.5 stars, this awesome app will have all the wallpapers you'll ever need.
League of Legends phone wallpapers can look cool, but they look even better when you can customize them yourself. With a variety of different filters and effects to add on your wallpapers you'll be spoilt for choice when customizing.
Our final app on the list is a great Fan Art edition that is packed full of the best League of Legends fan art wallpapers. From Ezreal to Maokai to the individual team logos, this app has plenty of fresh and unique wallpapers you'll love.