League of Legends wouldn't be the same game if the community didn't provide some hilarious sarcastic and witty remarks when you make a mistake.
Some of the best League of Legends moments come from the community itself and we want to commemorate that by showing you our favourite funny League of Legends chat moments.
All of the images in this post have come from either the lol tribunal or in game chats. Just make sure you don't recreate any of these moments. We won't be held responsible if you get in trouble.
AFK LoL Tribunal
This category of funny League of Legends chat logs comes from players who felt the need to go AFK during the game. There are very few excuses to going AFK in League of Legends but maybe an Earthquake is good enough?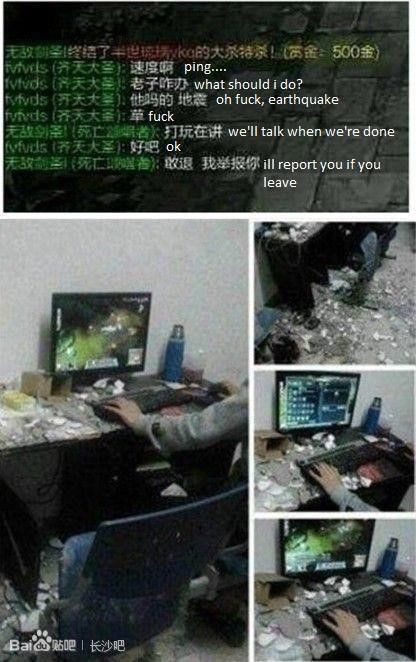 Oh wait no – Afking during an Earthquake will still get you reported.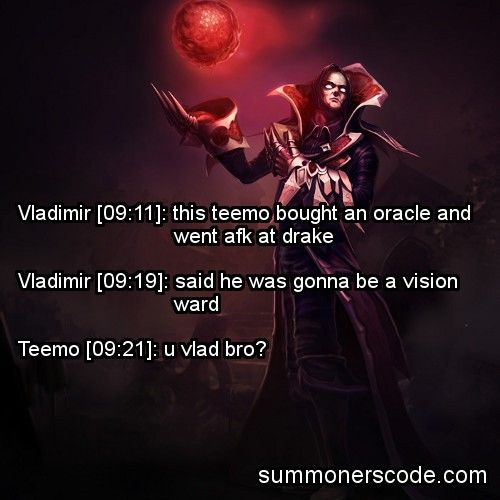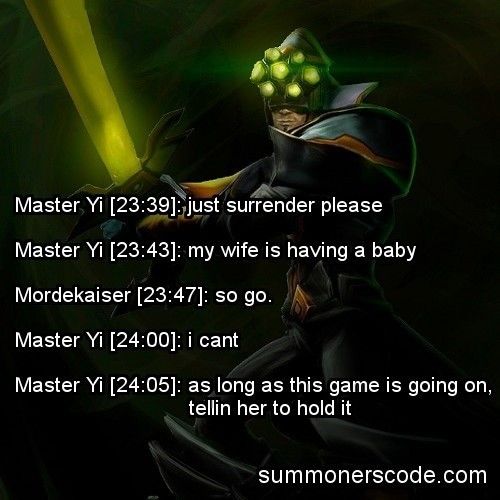 Funny LoL Builds
Sometimes the game is up and you know you can't win.
At this point it can be fun to sell all of your items and just buy something for fun. This is what this little section of funny League of Legends chat logs is about.

Just remember that not every game is lost. You can still come back from a Nexus on 1 HP so we don't reccomend doing this. It can be funny looking at it now but it won't be funny for those involved.
Best Offensive Language
League of Legends is full of people using rude words and abuse, but its also full of people who use creativity to insult those that they don't like. Here are some funny League of Legends chat logs or LoL tribunal reports that relate to insults.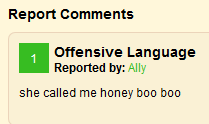 League Of Legends Tribunal Chat Logs
If you are interested in finding any funny League of Legends chat logs like these then you can find them at the following websites:
Reddit
Summoners Code
These websites can provide you with hours of amusement. If you have had any funny LoL tribunal experiences yourself or been flamed in a creative way then why not let us know on our Twitter, Facebook or in the comments below.
Found yourself on the League of Legends tribunal or got banned? Save yourself time and buy a League of Legends account from UnrankedSmurfs. Click the button down below to visit our store.